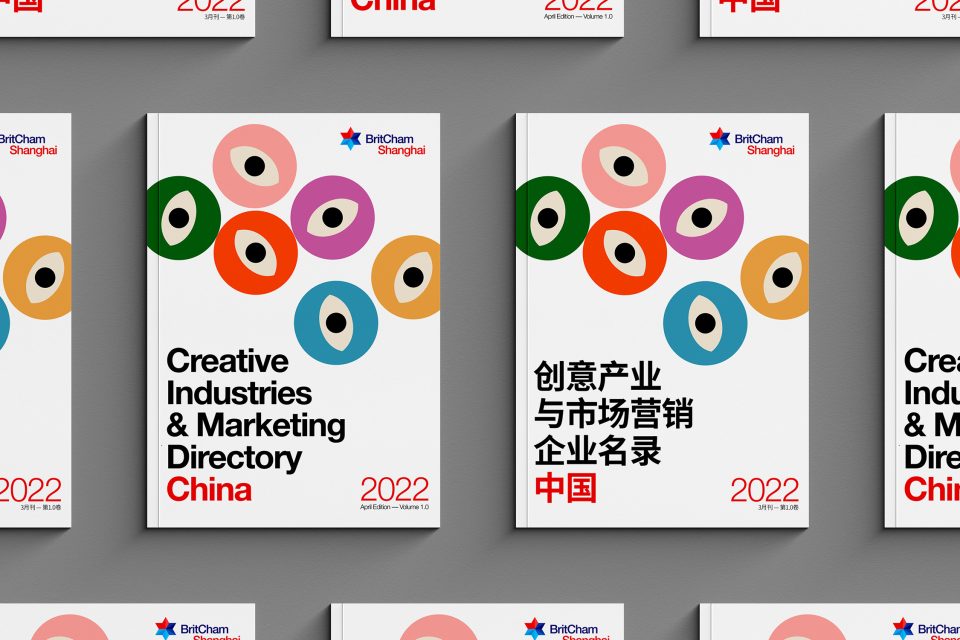 Produced in both English and Chinese language versions, this Directory is being circulated across Chamber networks globally including (just to name a few):
British Chambers of Commerce BCCUK and worldwide network (over 130+)
Shanghai Entrepreneur Association (S.E.A.)
Invest Shanghai
UKNCC
CBI
British Council
Department of International Trade
Regional UK Government Agencies — Scotland, Wales and Northern Ireland
Chinese Chamber of Commerce UK
The Directory is a much needed and powerful tool for marketing teams, brand managers, event organisers and business executives who wish to connect the best international agencies and talent operating in China today.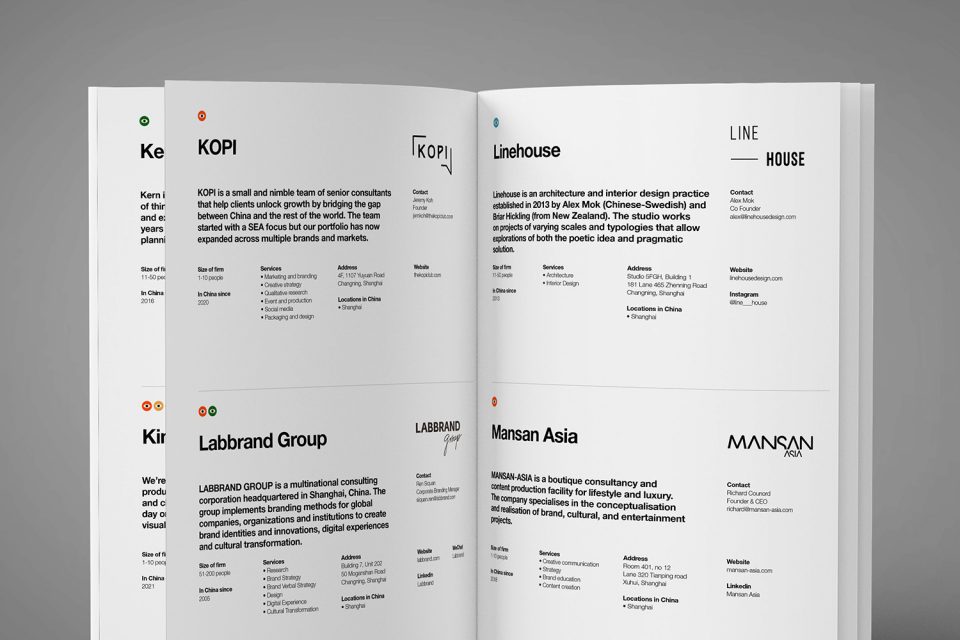 Featuring companies of all sizes — from micro to mega — the Directory represents a broad range of creative disciplines from Architecture, Design and Marketing to Photography, Theatre and Film companies and more. Each listing details the firm's core services, location, size, website, social channels and critical contact details presented in a convenient interactive PDF format.
The Creative Industries & Marketing Directory is updated every quarter and is organised by BritCham Shanghai's Creative Industries & Marketing Committee.
"Since the launch of our Creative Industries community late last year, we are excited to see our first major initiative come to fruition. It's brilliant to showcase so many fantastic agencies in our first edition of the Directory which is one step towards illuminating the scale and quality of creative talent we have here in China."
— Kirsten Johnston, Co-Chair of the Creative Industries & Marketing Committee and Founder/CEO of JWDK